Join me for an amazing Tropical Yoga Retreat in the Dominican Republic: Feb 23rd – Mar 2nd, 2019
Whether you are a beginner or an experienced yogi, this 7-day retreat will relax your body, clear your mind and challenge your practice. Customize your retreat vacation with some adventure: surf lessons, beach excursions, horseback riding, snorkeling and waterfall hikes, or simply relax on the beach!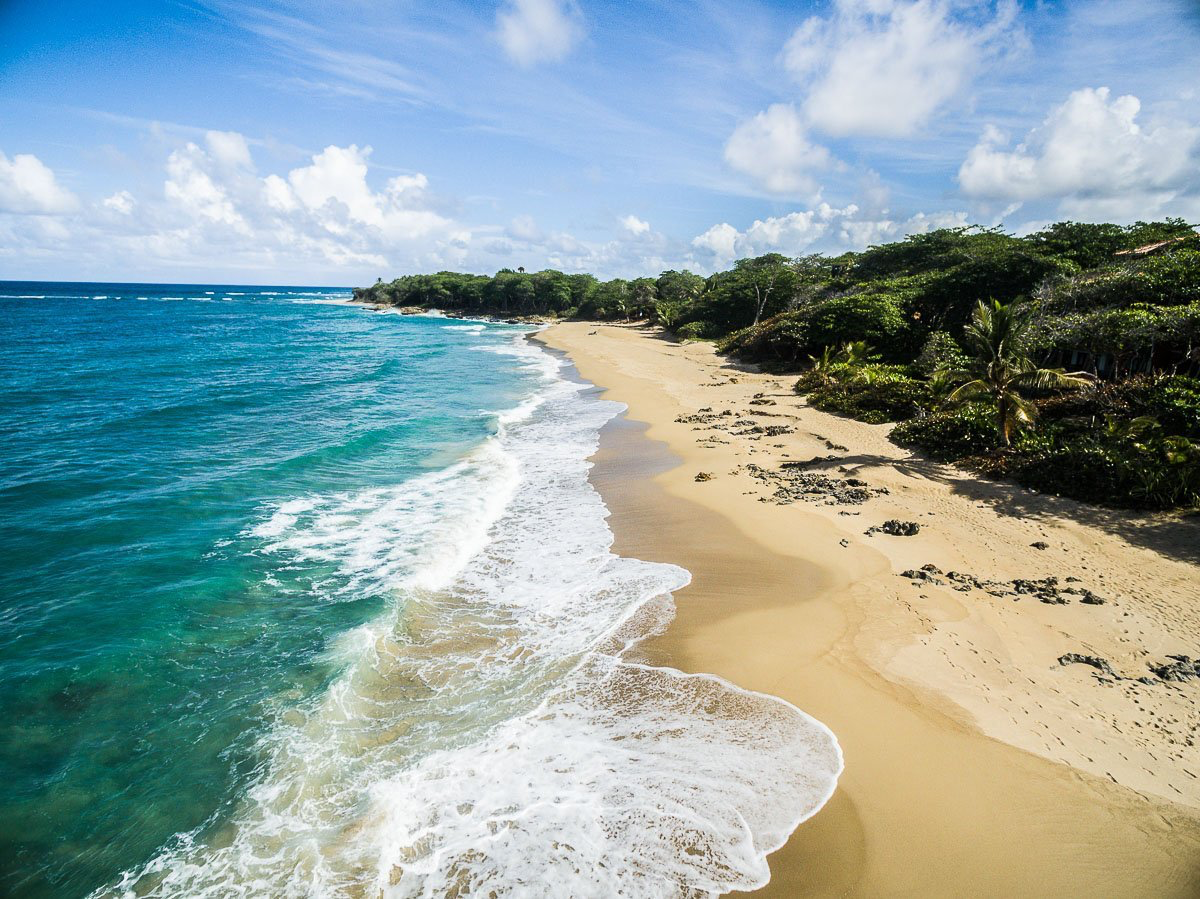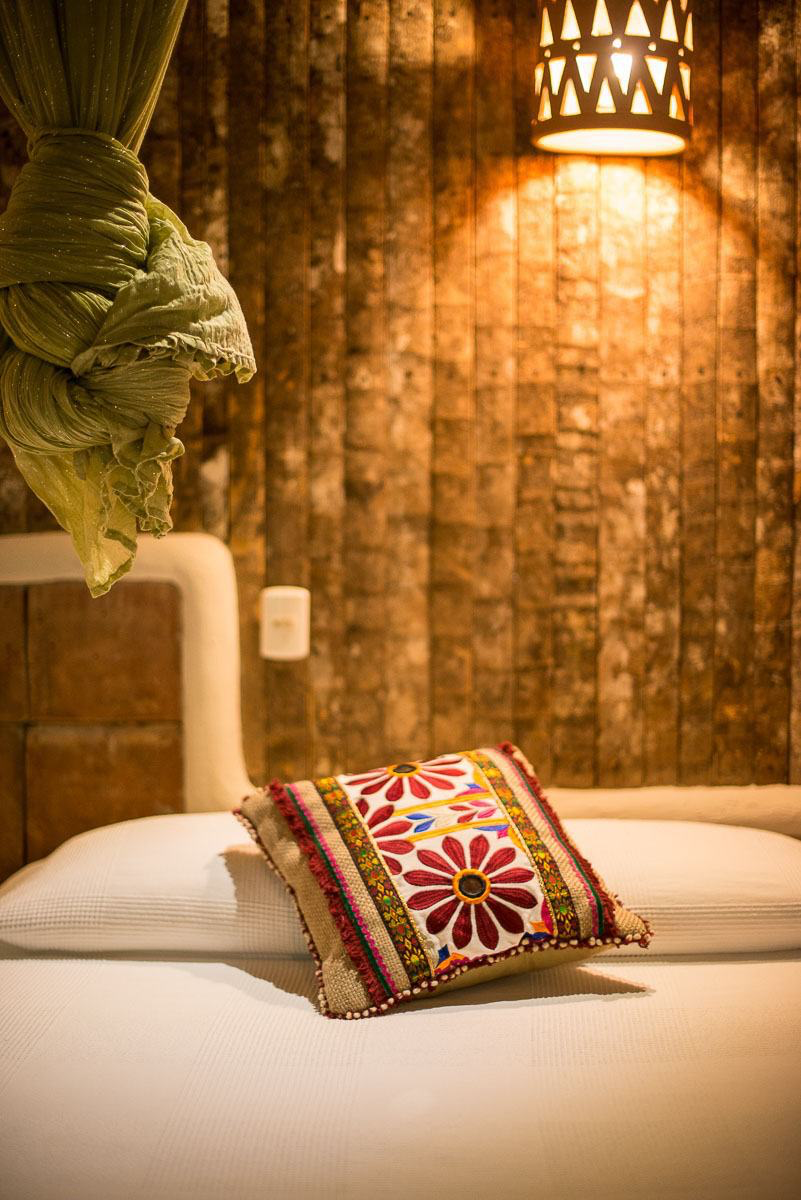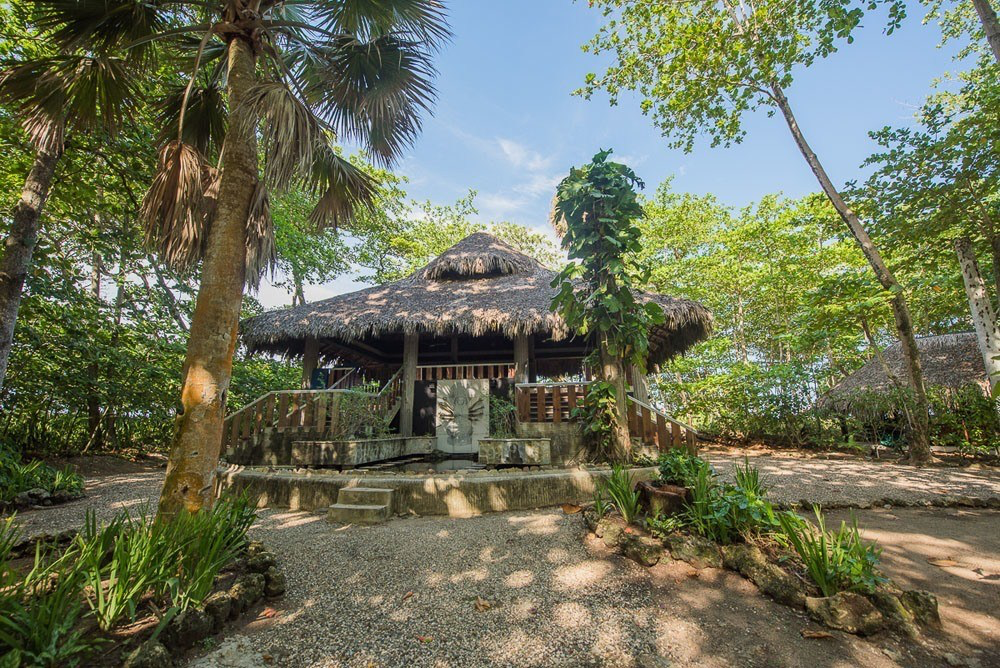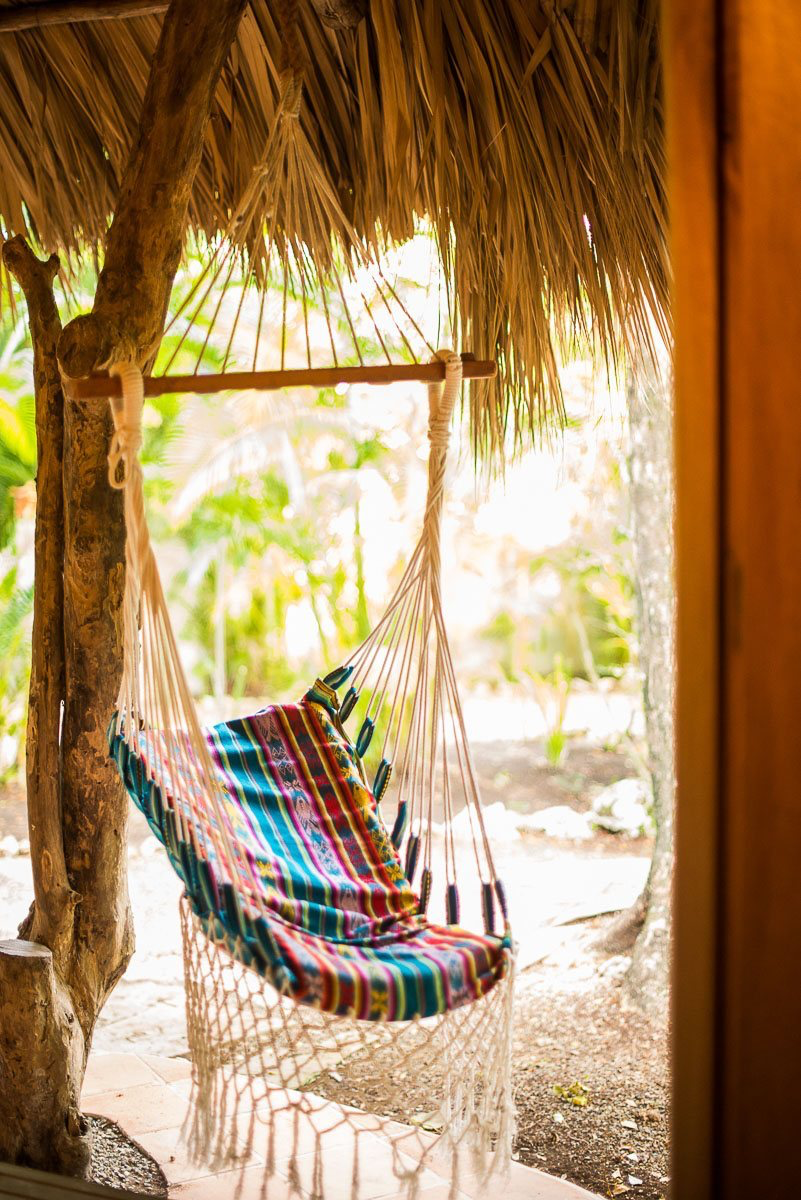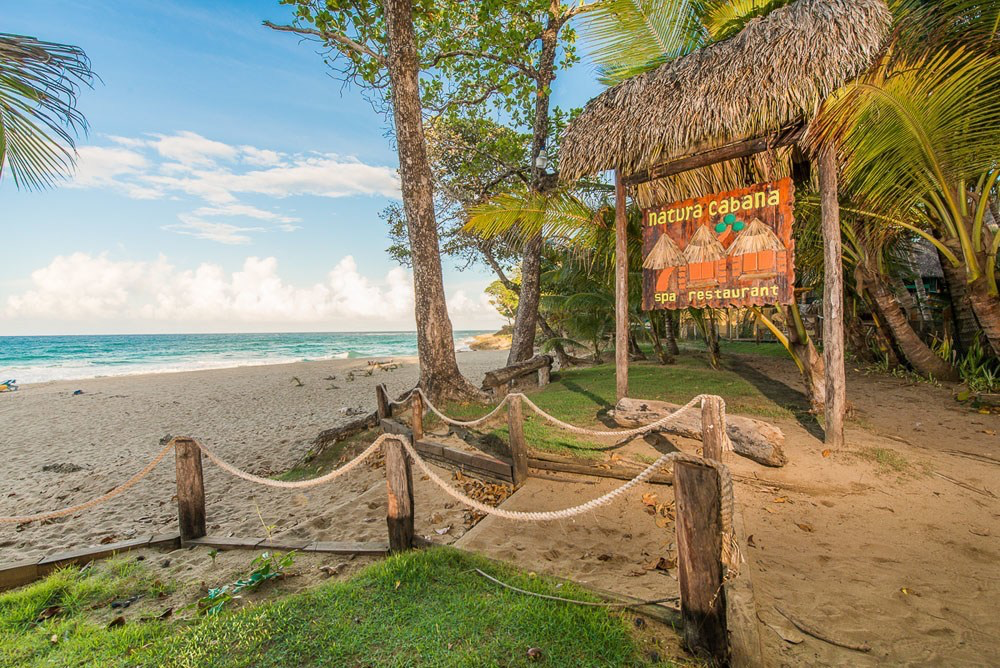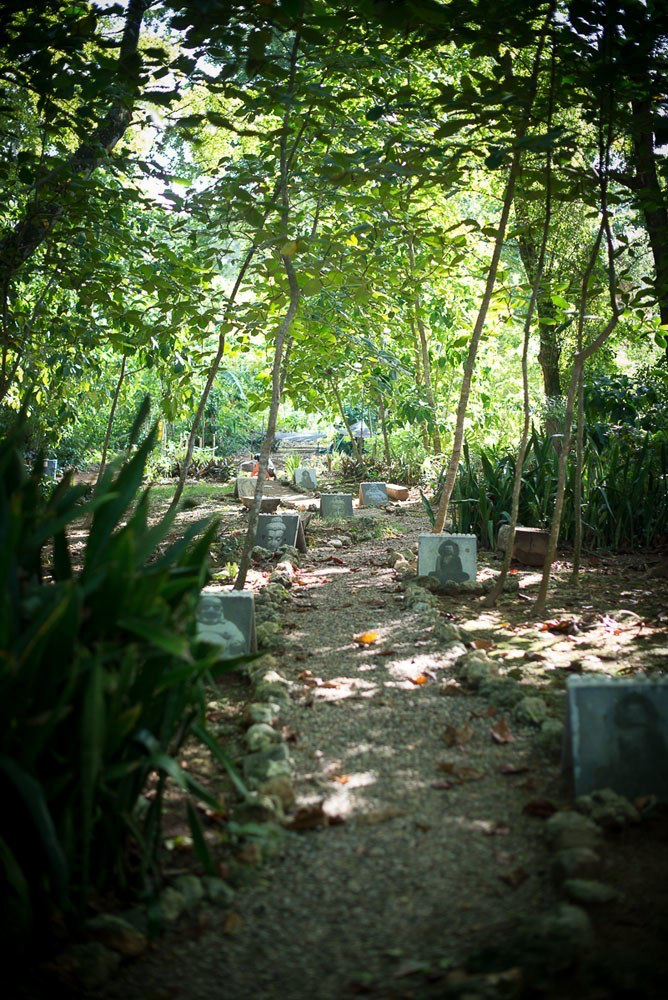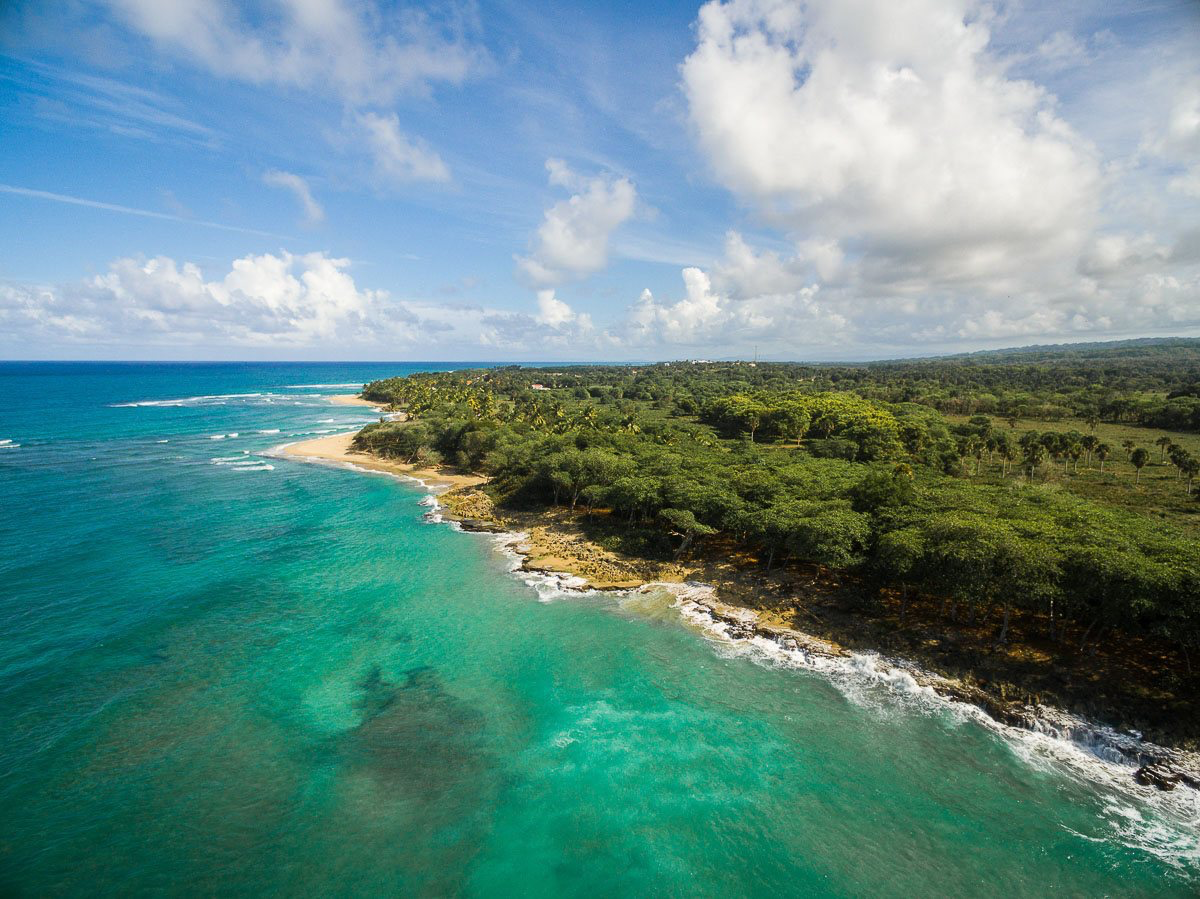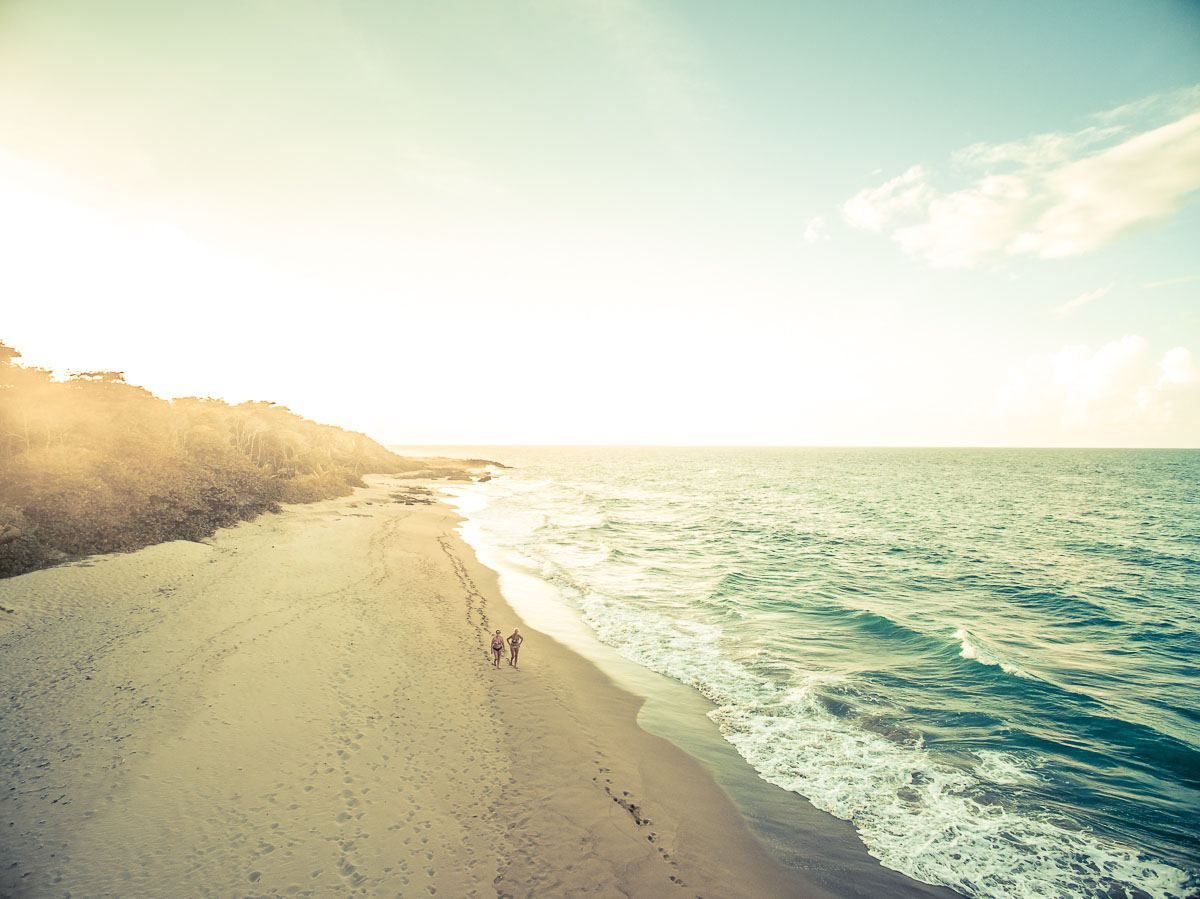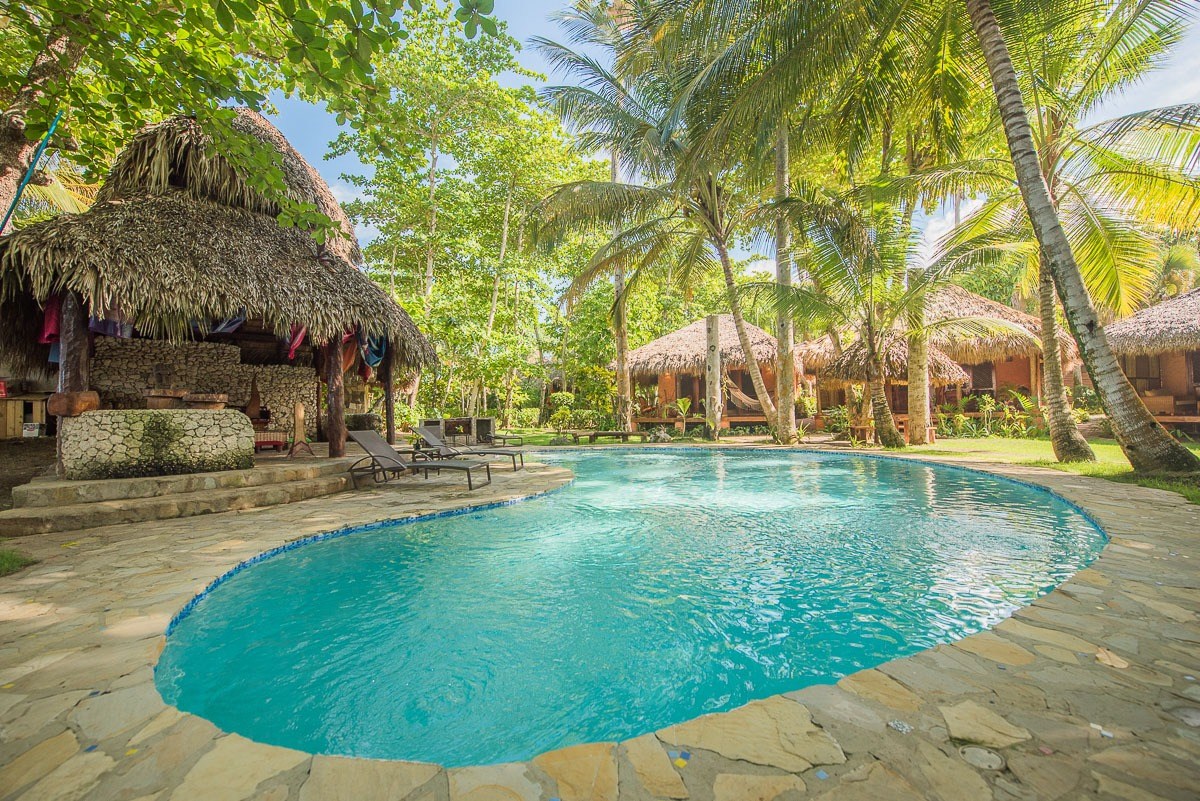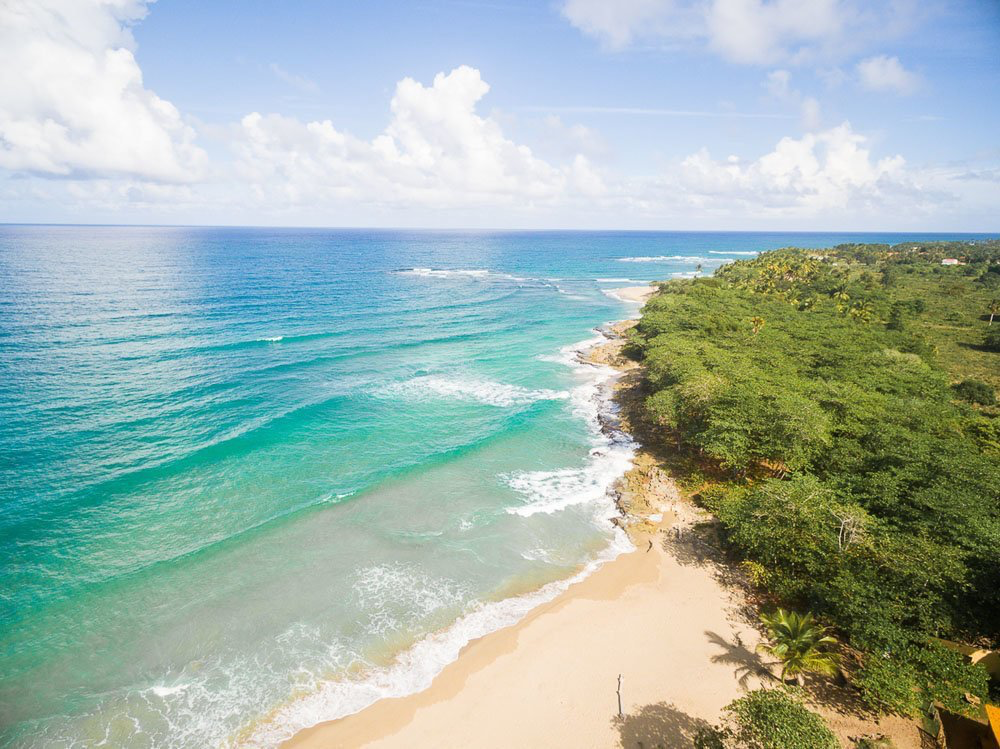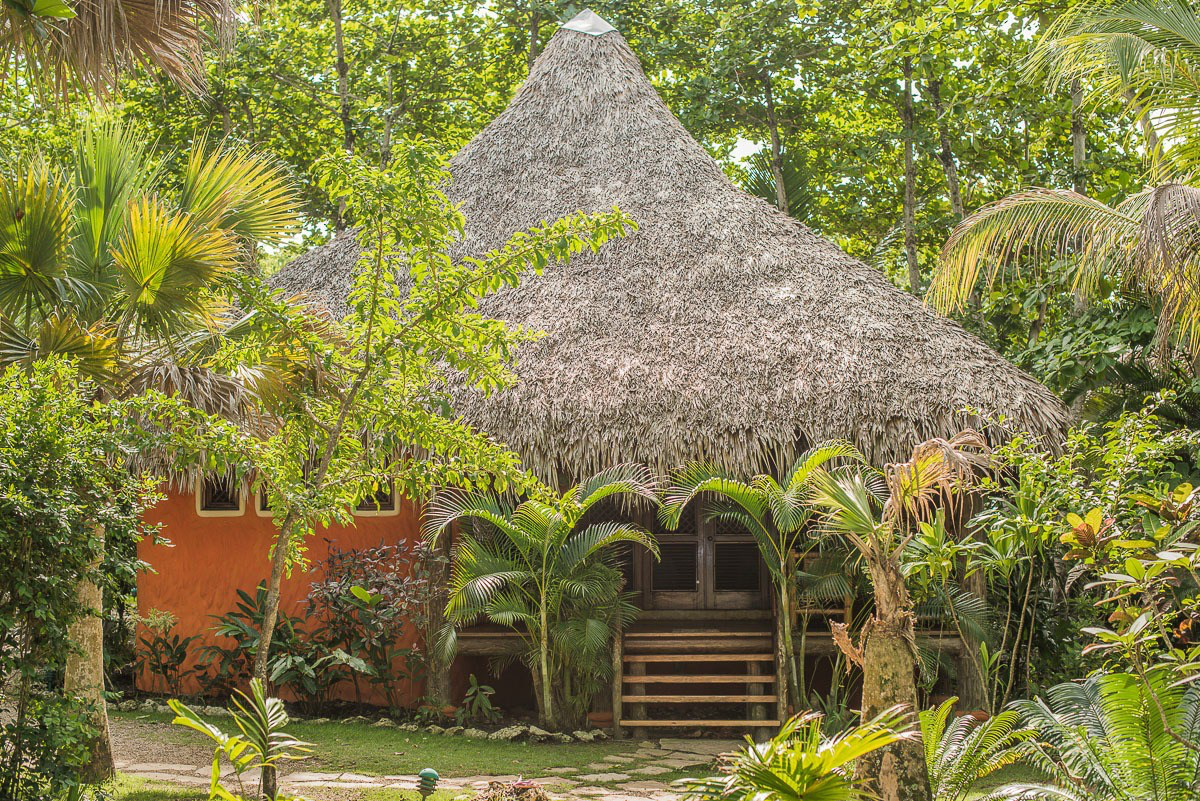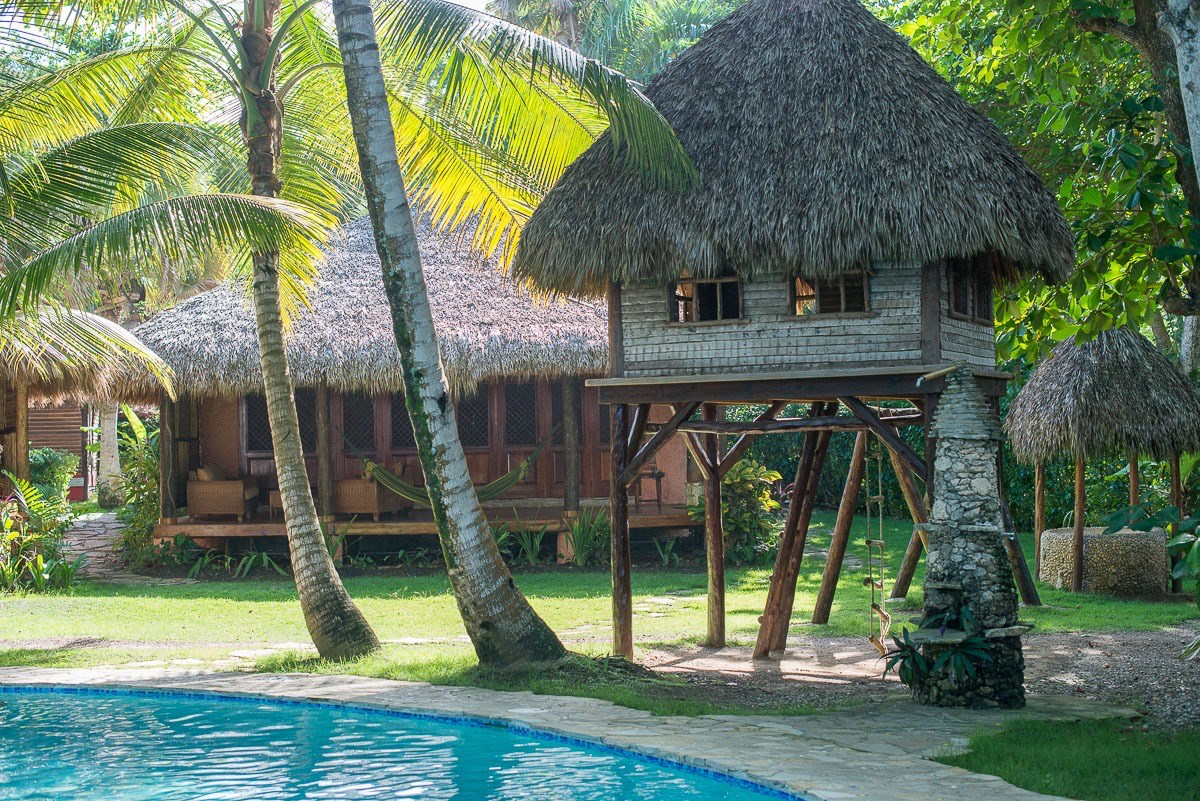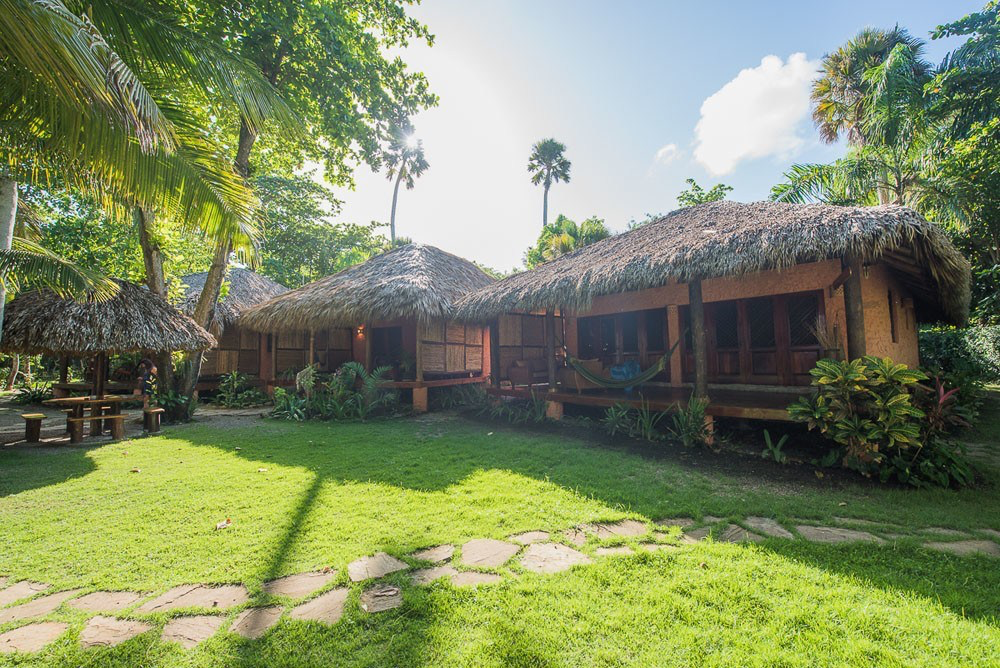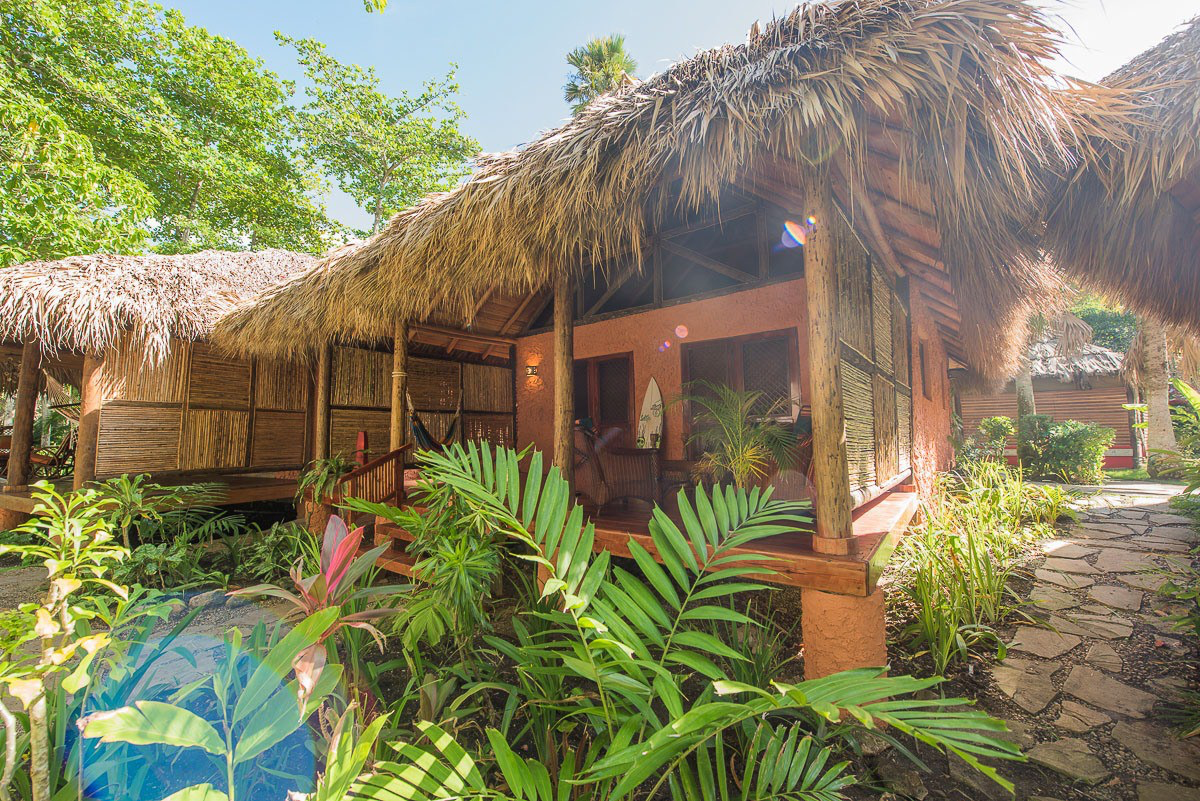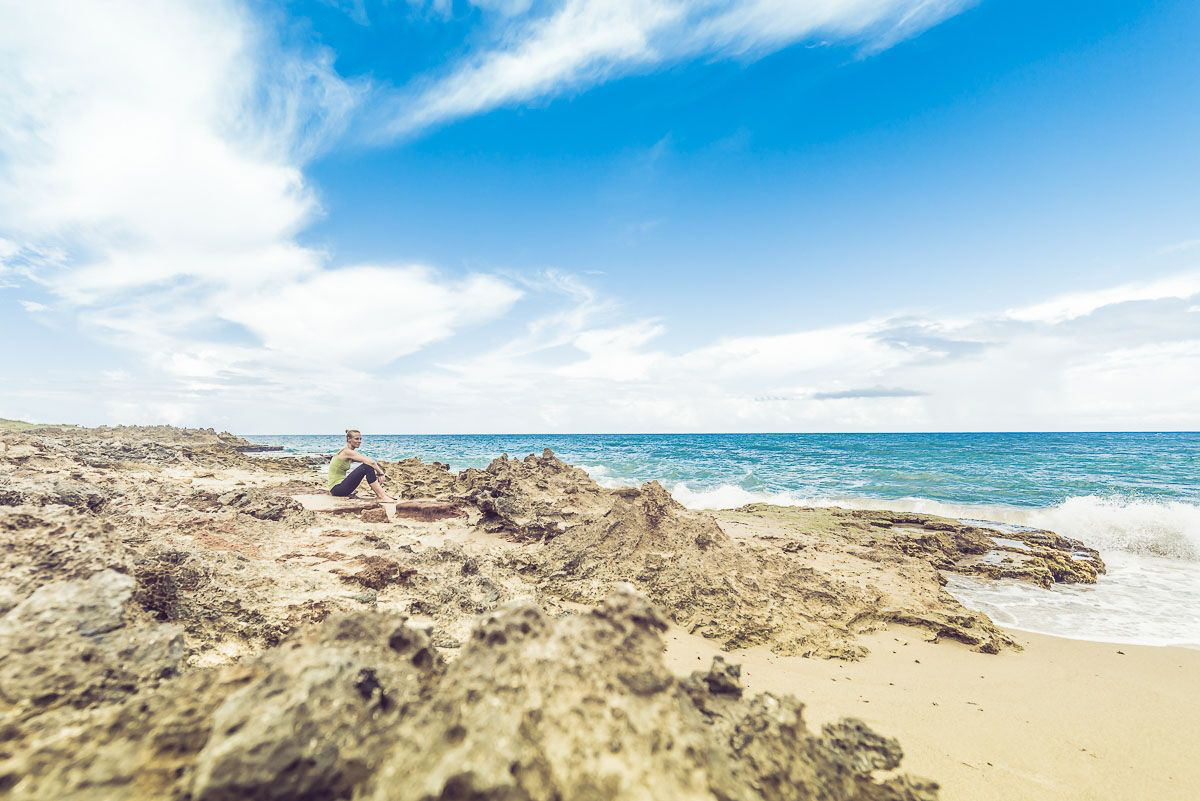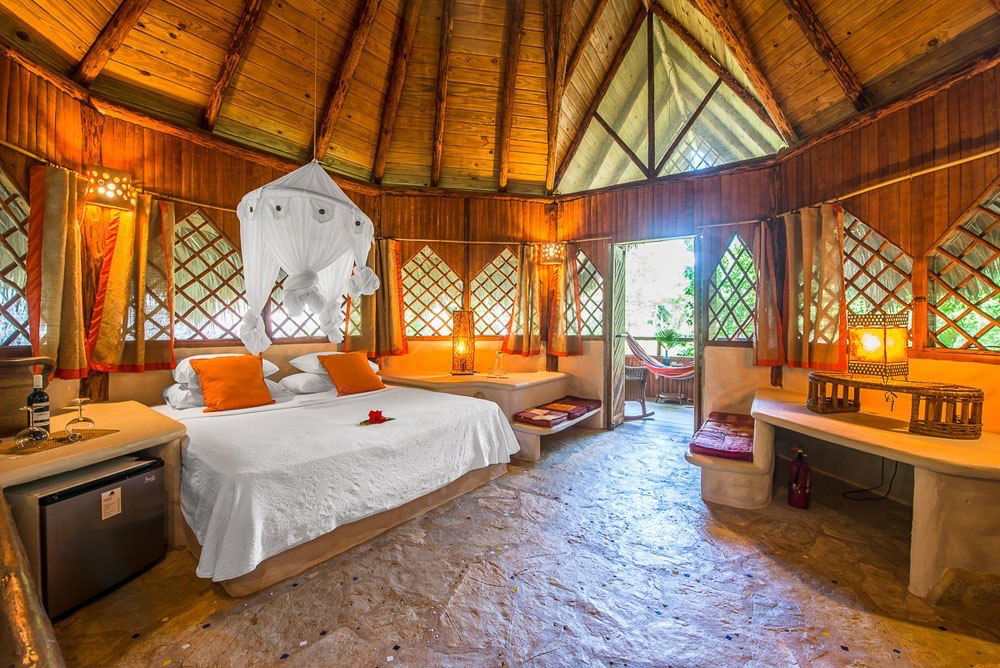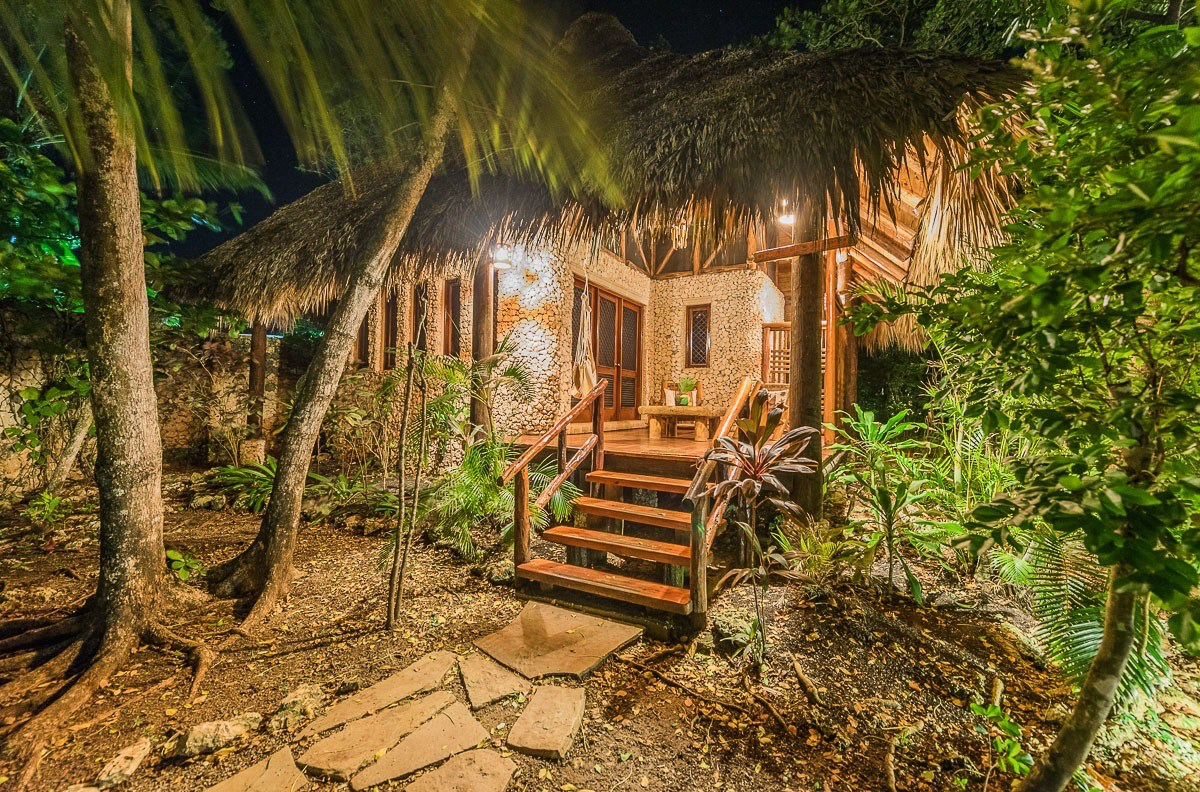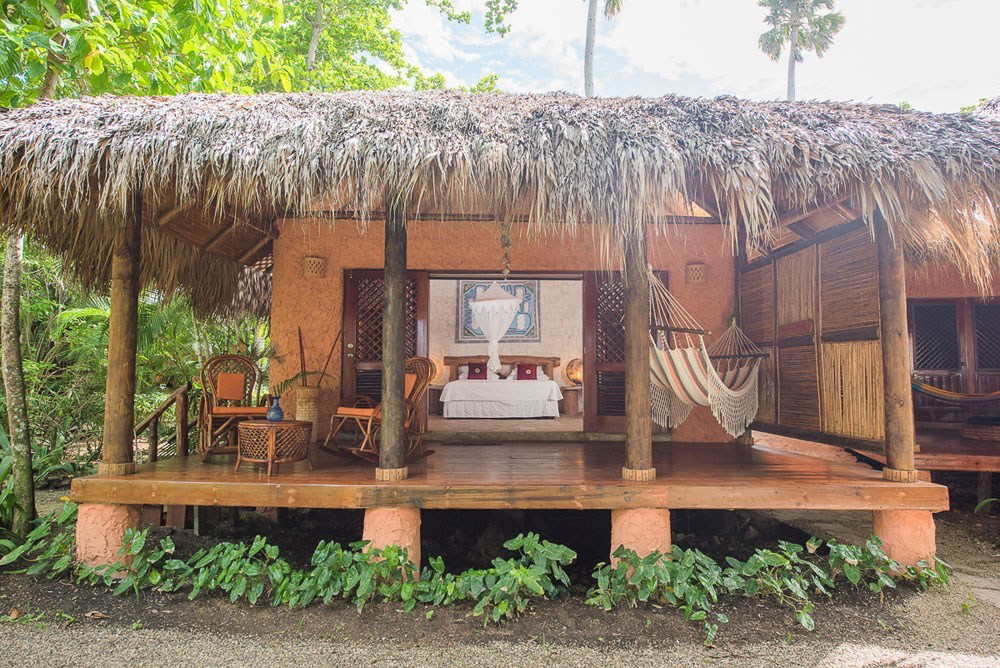 "It is only in adventure that some people succeed in knowing themselves – in finding themselves."
– Andre Gide
Lodging:
We will be staying at Natura Cabana,a beautiful and small retreat center close to the ocean where we'll stay in numerous bungalows. You have many lodging choices, from having your own private bungalow to sharing a room in a bungalow with multiple bedrooms. All the bungalows look amazing!
Schedule:
Saturday, Feb. 23rd: Check-in, get comfortable. 7pm Reception & Snacks
Sunday – Thursday:
6:45 – 7:10am Meditation
7:15 – 8:45am Yoga
4:30-6pm Yoga
Friday, Mar. 1st:
6:45 – 7:10am Meditation
7:15 – 8:45am Yoga
4:30-6pm Yoga
7-9pm Final Night Shared Dinner and Party
Saturday, Mar. 2nd: Checkout at 11am
Other Things To Do:
Surfing, Horseback Riding, Waterfall Hikes, Snorkeling, Massages, Stand Up Paddleboard, Hanging on the Beach!
Food:
Natura Cabana will provide breakfast each day. For other meals, you have your choice of eating at their restaurant for $30/meal, choosing to eat out in the local town, or making your own food.

Costs & Registration: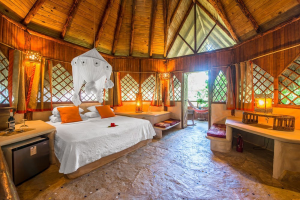 Shared Rooms:
$1070 – Multi-Bedroom Bungalow w/ Shared Bathroom
$1294 – Single-Bedroom Bungalow w/ Shared Bathroom
Private Rooms:
$1742 – Multi-Bedroom Bungalow w/ Shared Bathroom
$2190 – Private Bungalow w/ Private Bathroom
Questions:
Drop me a line. I'm more than happy to talk about it!
john@johnmcconnellyoga.com
802-488-0124