Fountain of Youth Retreat
Jouvence • Orford, Quebec
Aug. 16-18, 2024
2024 RETREAT DATES: AUGUST 16-18, 2024
Get in touch with your forever fun and youthful inner self at the Fountain of Yoga Retreat held at Jouvence in Orford, Quebec. Located near Magog, Quebec on a 194-acre site on the shores of Lake Stukely in Mont-Orford National Park, Jouvence is a great place to come rejuvenate and reconnect to your fun, youthful self.  With lots of outdoor activities, gourmet food, friends and yoga classes, this is a wonderful way to be celebrate life and enjoy one of the last weekends of summer.
John will lead light-hearted, spirited yoga classes during the retreat. The intention of the weekend is for everyone to leave feeling rejuvinated and connected to their ever-present light, fun inner Self!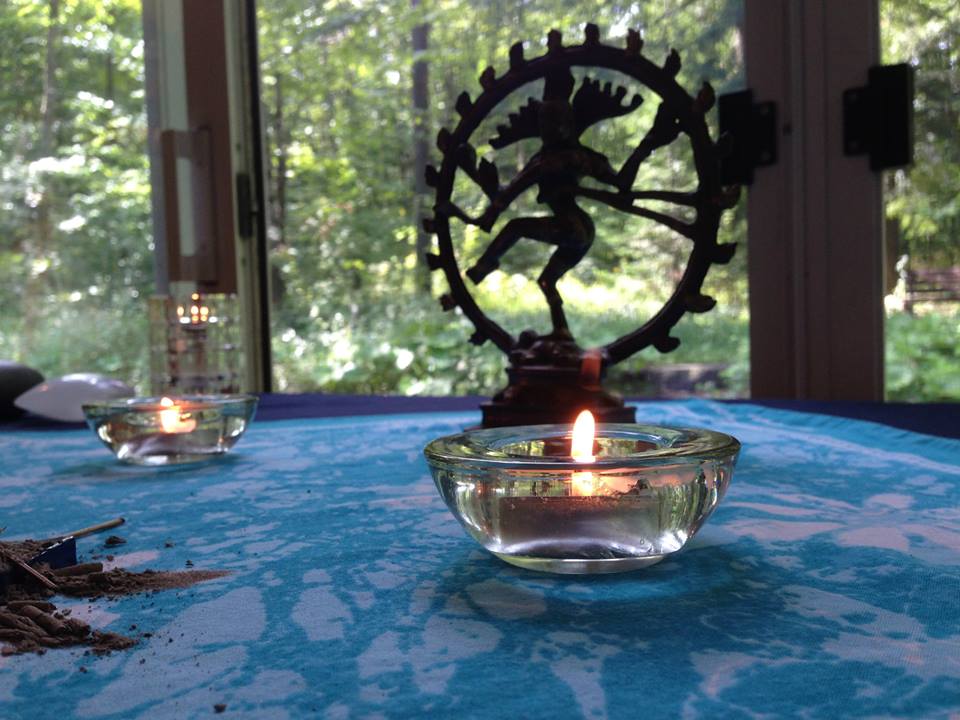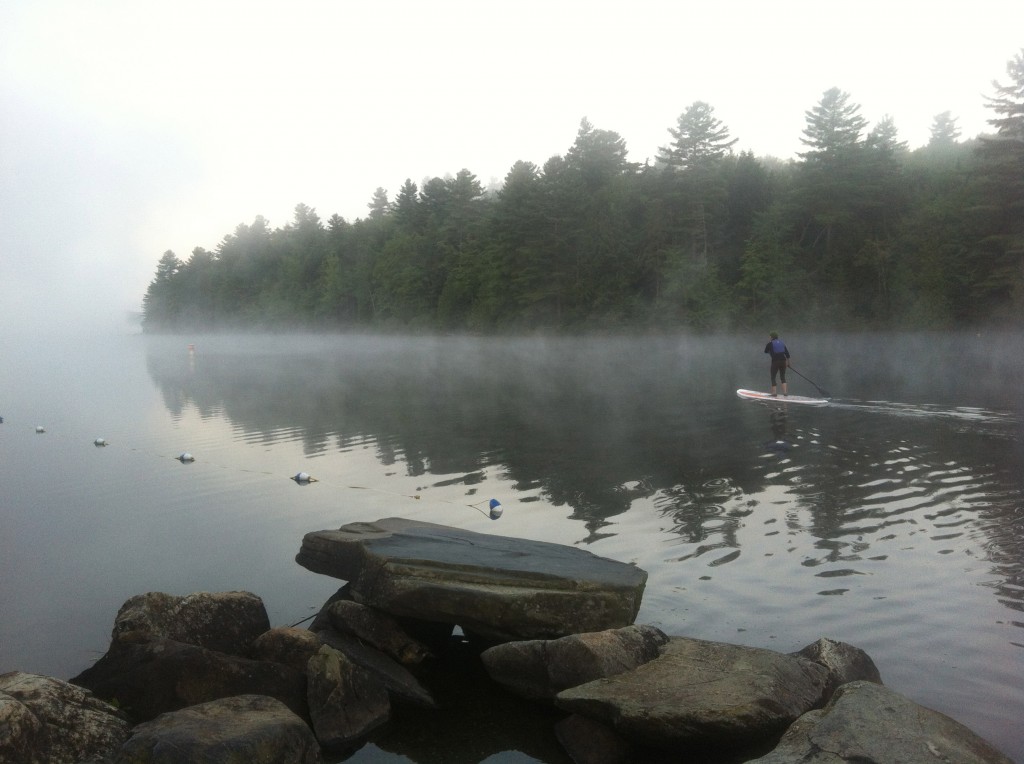 Early morning paddling is one of many Jounvece activities.
During this retreat there will be plenty of time to enjoy to beautiful surroundings and experience many of the outdoor offerings available:
Sitting around the campfire, Beach and swimming, Rabaska canoeing, Canoeing, Kayaking, Mayaking, Pedal boating, Volleyball, Basketball, Horseshoes and shuffleboard, Petanque, Hiking, Bicycle path network, Outdoor spa and sauna (available for reservation).
Friday Night:
4-6pm Arrive and check-in
5:30-6:30pm Dinner
8-9pm Yoga
Saturday:
7:30-8:30am Breakfast
9-noon Yoga (with coffee break and snacks)
Noon-3pm Lunch & Free Time
3-6pm Yoga (with coffee break and snacks)
Sunday Morning:
7:30-8:30am Breakfast
9-noon Yoga (with coffee break and snacks)
Noon-12:30 Pack up room
12:30-3pm Lunch & Free Time
3pm-5pm Extra Free Time (optional to stay at Jouvence and use facilities, swim, kayak until dinner)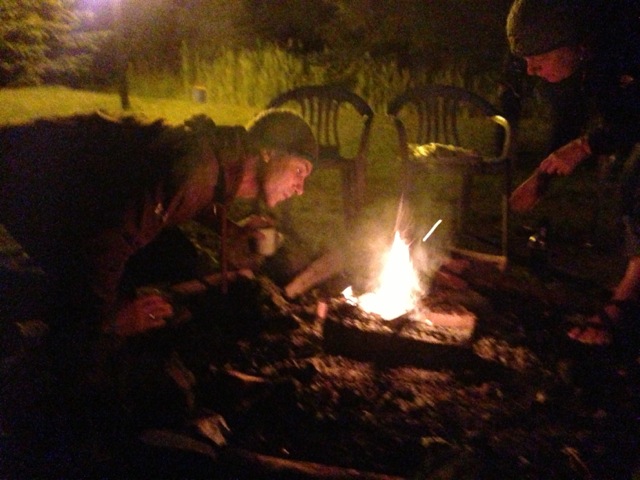 Evenings are spent around the campfire.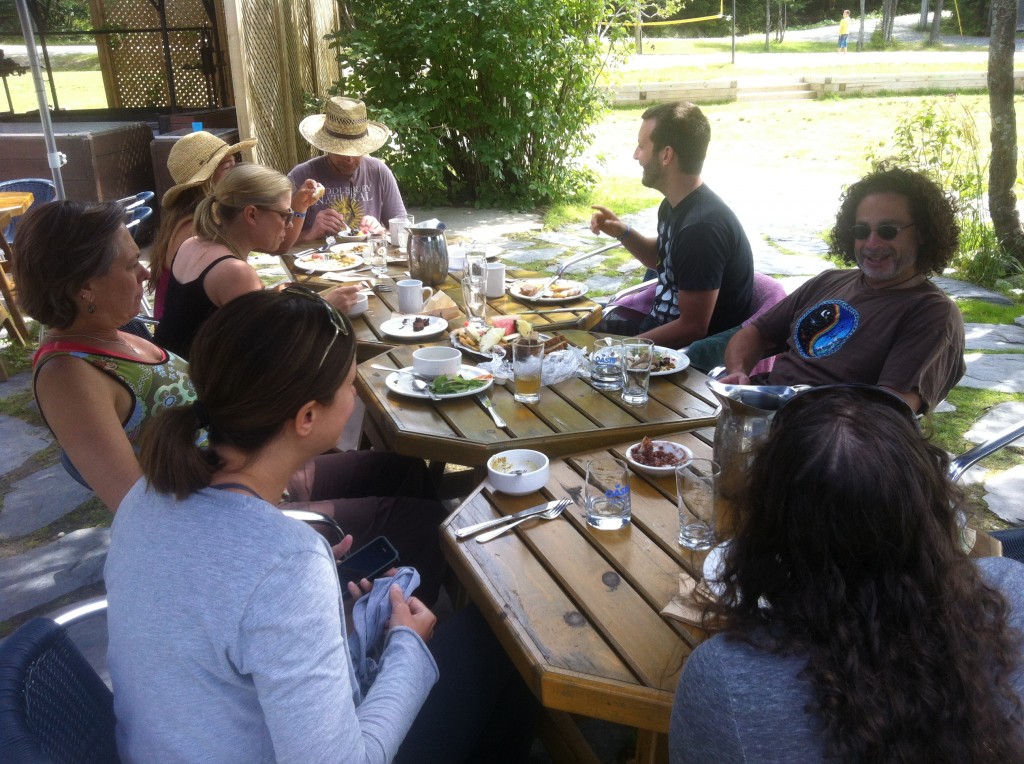 Everyone enyoing a meal togoether between yoga sessions.
Six meals will be provided buffet style over the time of the retreat.  Jouvence has a large dining area with options for eating inside or eating outside near the lake. There will be a dinner on Friday night, 3 meals on Saturday, and breakfast and lunch on Sunday. Jouvence will work with you on any needed accomodations.